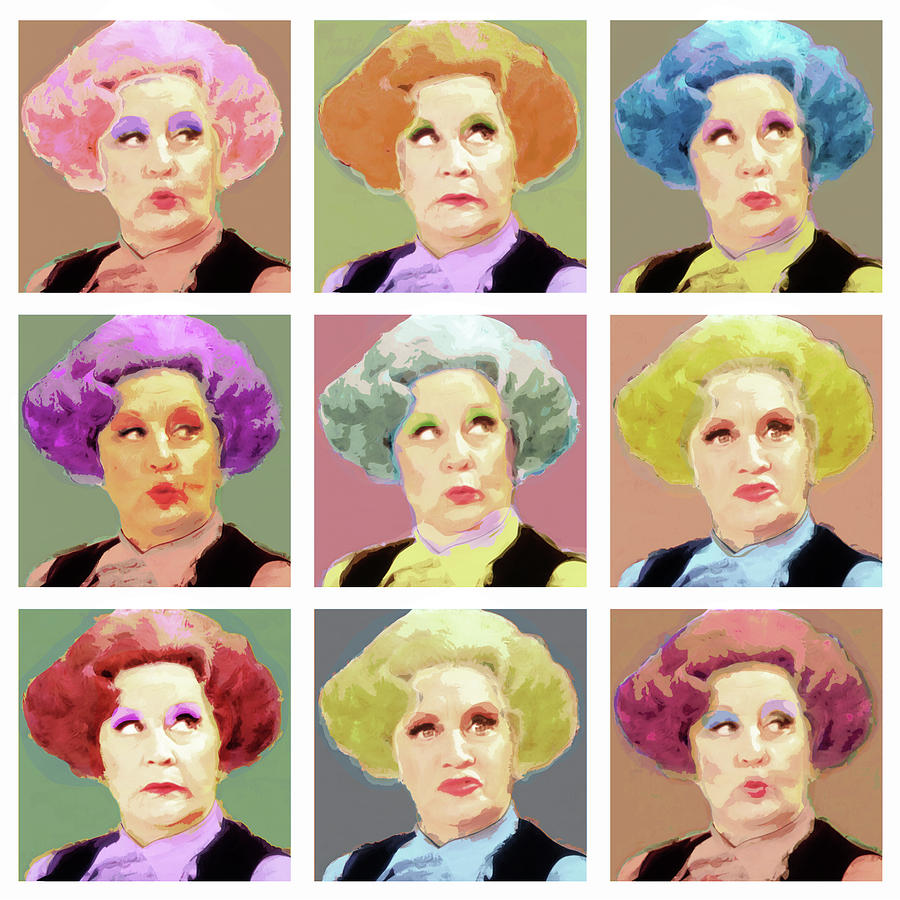 Pussy Galore - Nine Lives - Mollie Sugden Portrait, Are You Being Served?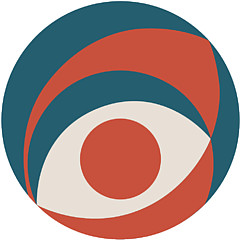 by
Big Fat Arts
Title
Pussy Galore - Nine Lives - Mollie Sugden Portrait, Are You Being Served?
Medium
Digital Art - Graphics, Digital, Mixed Media, Digital Effects And Painting
Description
Portrait of Mollie Sugden as Mrs Slocombe from 'Are You Being Served' - An updated, Warhol inspired, New Pop Art Portrait.

Mrs. Betty Slocombe was a fictional character from the BBC One comedy show, Are You Being Served?. She was played by Mollie Sugden.

Mary Elizabeth Jennifer Rachel Abergavenny Slocombe(nee Yiddell) was born in 1926 in Blackpool. Mrs Slocombe is the Senior of the Ladies Department and known for her unusual hair colours, such as lime green or orange. Throughout the series, her husband was alluded to have either left Mrs. Slocombe, or was possibly arrested by the Fraud Squad. In Grace and Favour, it was revealed Mrs Slocombe's husband, Cecil, had walked out on her one morning (to buy slightly salted butter at Sainsbury's) and ended up a successful land developer. In one episode she accepts what she thinks is a marriage proposal from Mr. Humphries, implying that she is now divorced.

Mrs Slocombe lived with her cat, Tiddles, which she referred to as "my pussy"; this was the source of many a double entendre, most of which Mrs. Slocombe herself completely misses. Mrs. Slocombe also tries to sound posh and refined, but when exasperated or annoyed, she reveals more than a trace of a Northern accent. Mrs. Slocombe's catch phrases were "...and I am unanimous in that..." and "Weak as water!" Mrs Slocombe often mispronounces long words, rendering, for example, "obstreperous" as "obstropulous" and "organism" as "orgasm" and "centimeters" as "centipedes."

The composition is art-worked, hand-painted, digitally enhanced and treated using paint splashes and digital displacement effects.
Uploaded
August 20th, 2016
Statistics
Viewed 5,388 Times - Last Visitor from Shenzhen, 30 - China on 06/01/2023 at 10:13 AM